Handmade Jewelry Silver 925
from Laskaridis workshop.
Designs inspired by Byzantine Historical
period respecting Greek traditional art .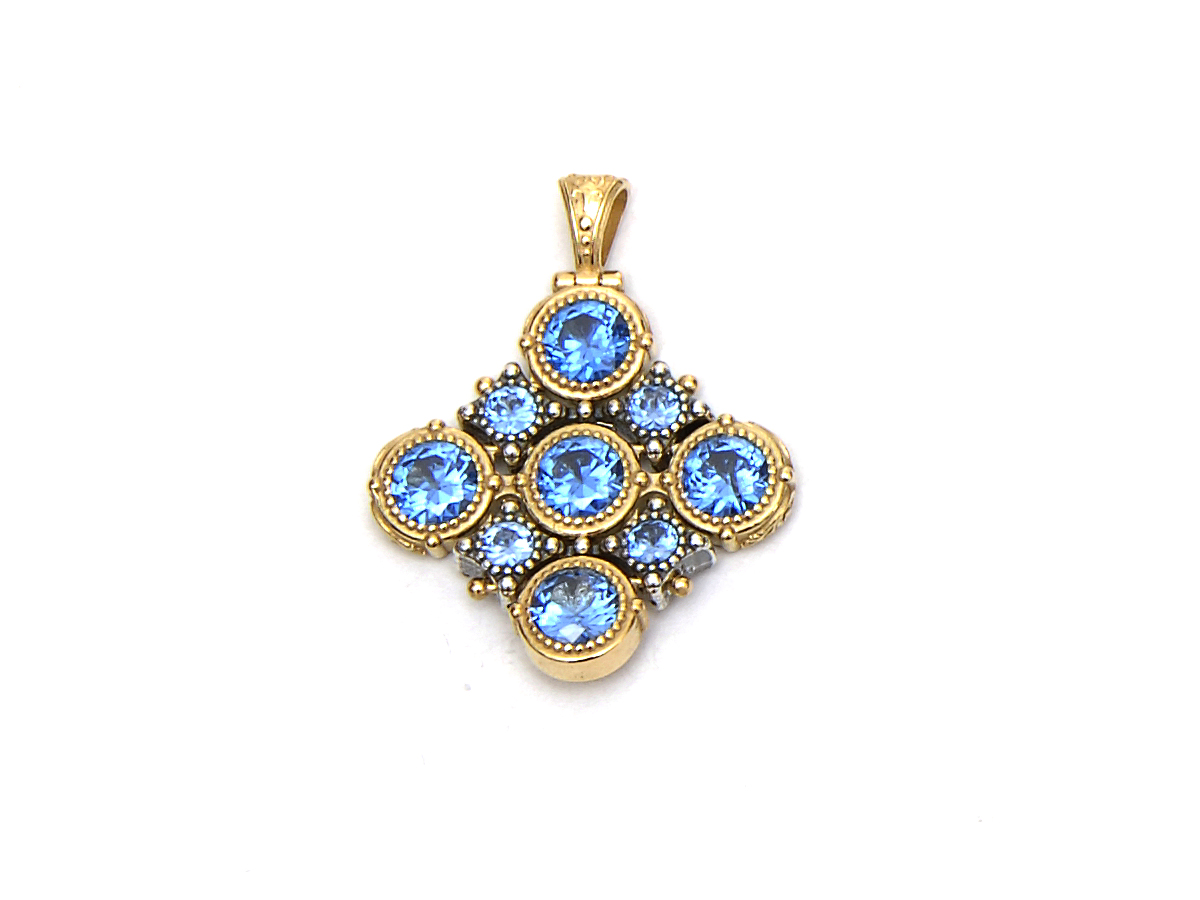 Love the jewelry as we loved it

" Jewelry has the power to be this one little thing that can make you feel unique,,
The packaging was designed
with love and passion
as well as our jewelry.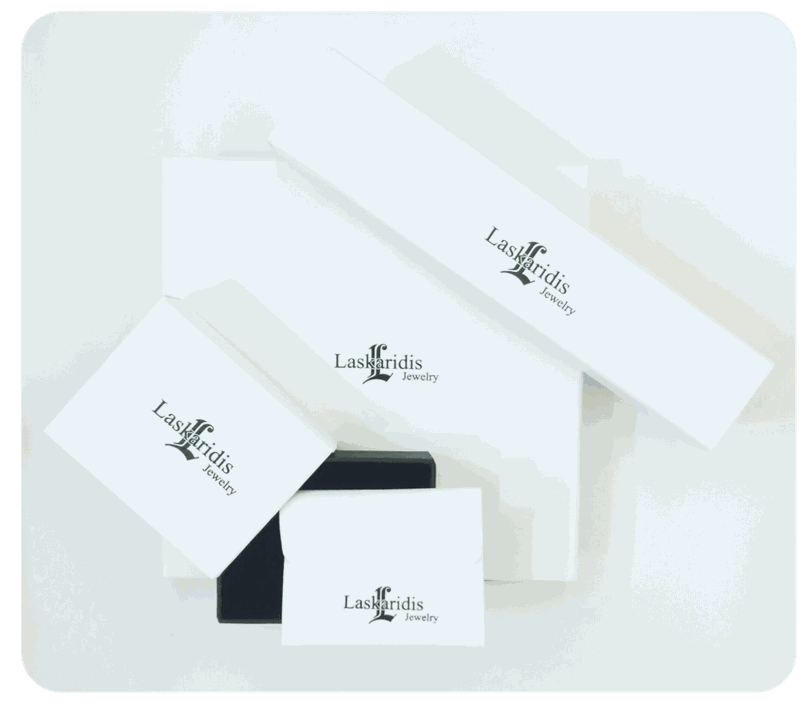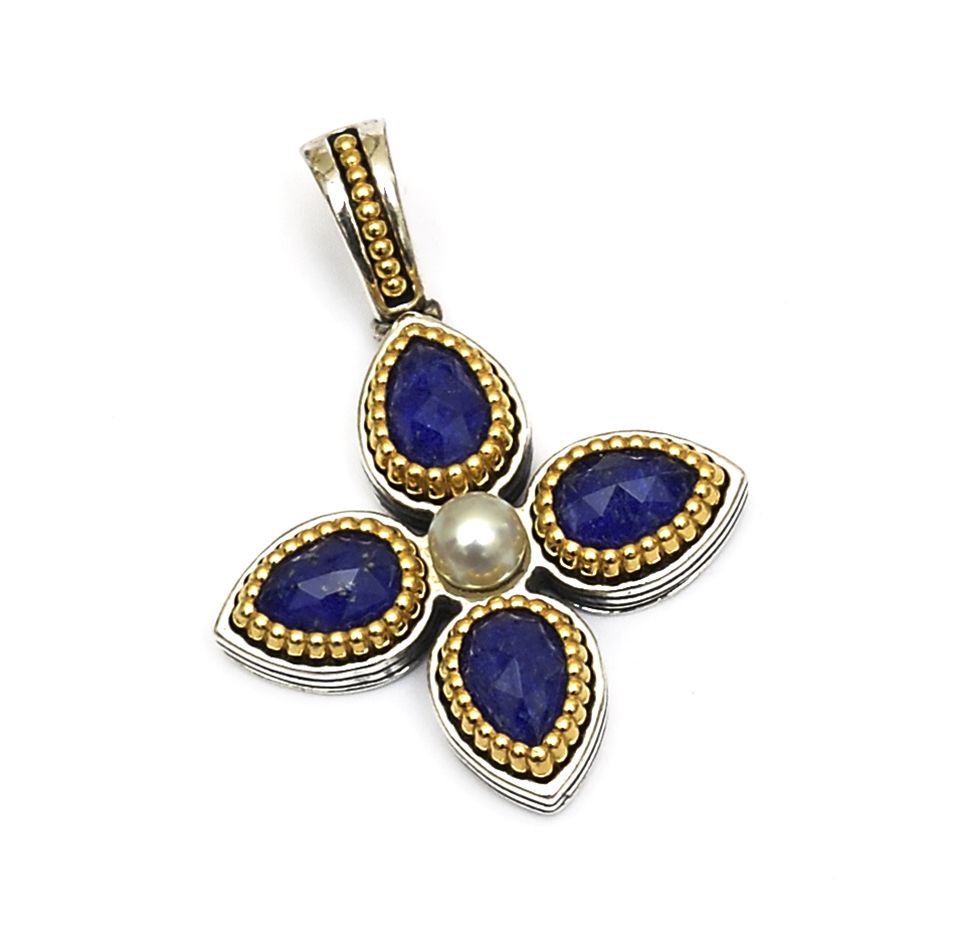 Discover the complete collection with our crosses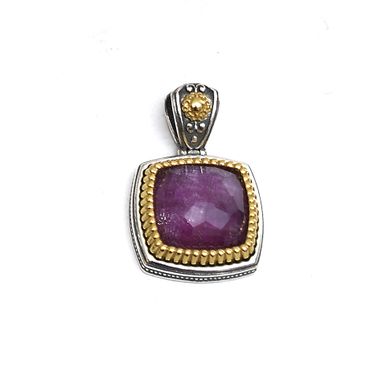 Complete pendant collection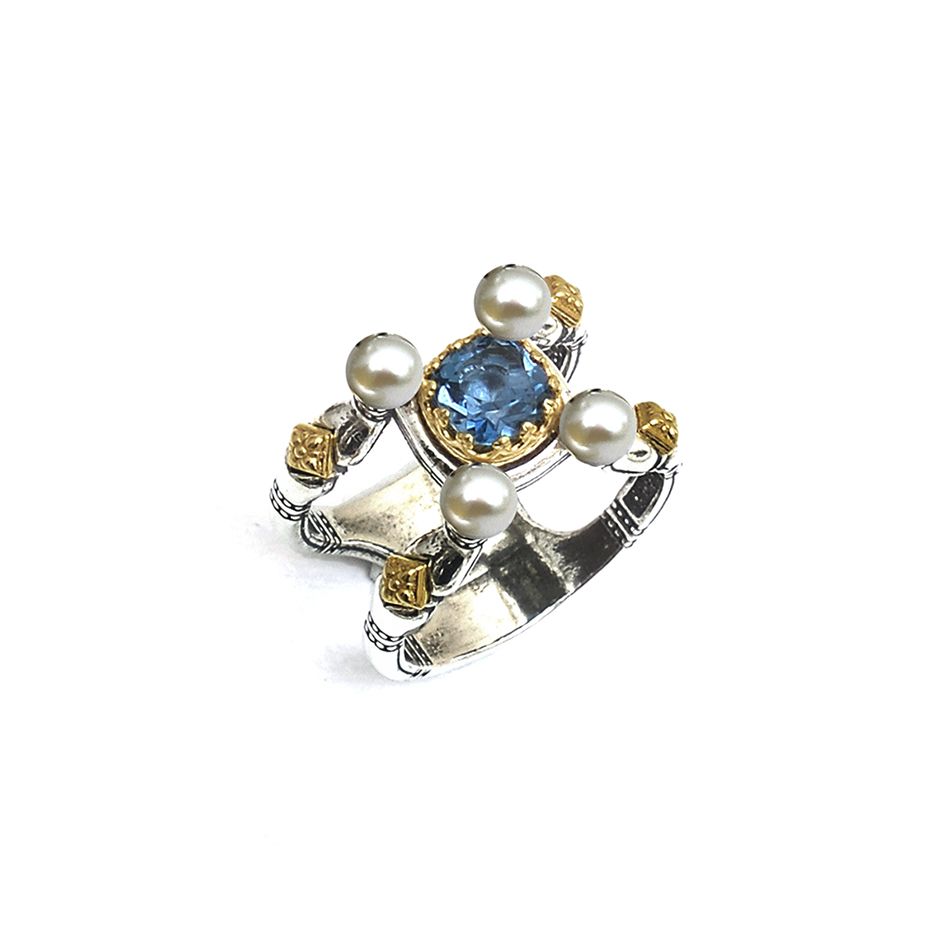 Collections in rings with many options in the types of stones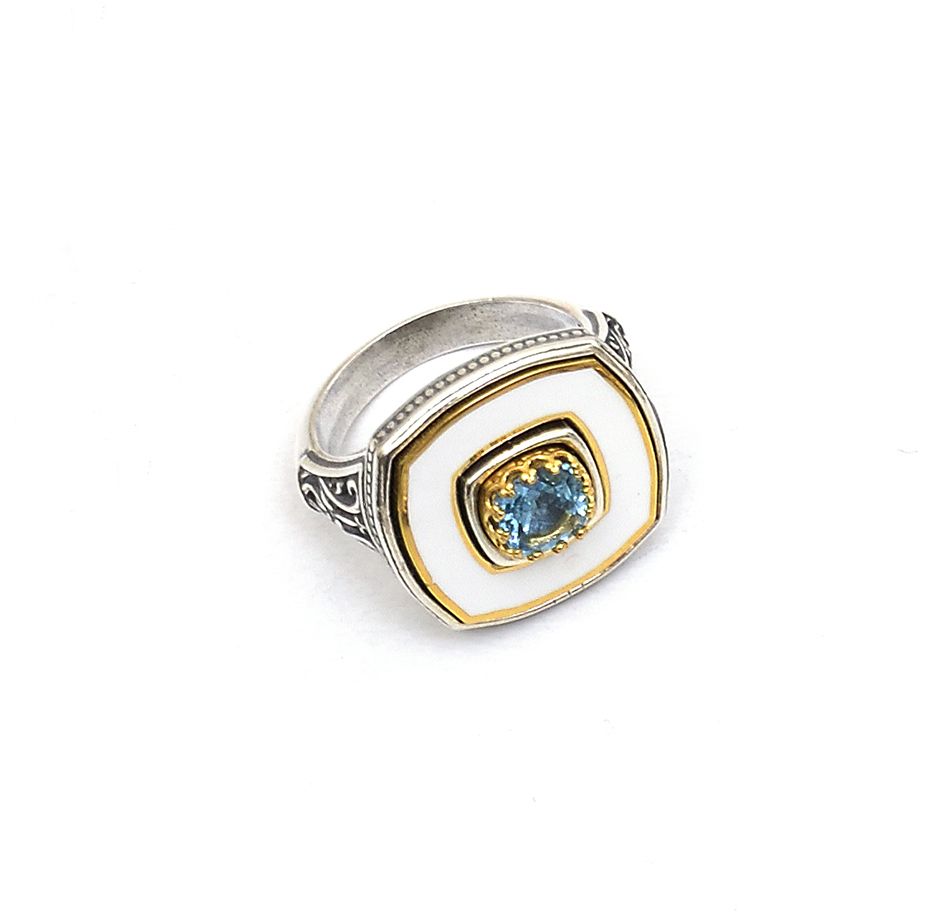 Enamel collections